Aqua-scaping
Posted 12/06/2009 at 10:45 PM by
Konadog
---
Now on to the fun part, Aqua-scaping! This is where all your planning and hard work pays off. It's show time!
After cooking the rocks from my 100 gallon tank and the rock I picked up when I got the tank for months, I sorted them out and started playing.
Here is the batch of small rocks, that's a 4 x 8 sheet of plastic: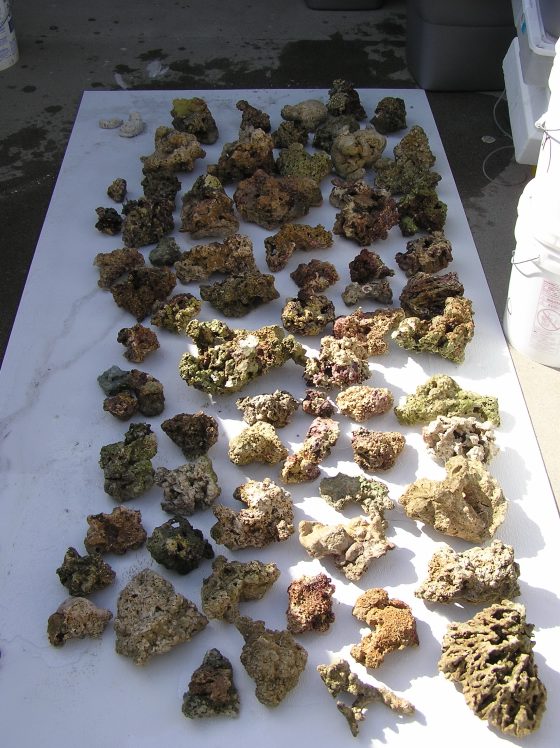 I wanted to make things a little different than a rock wall, so after asking the question "Show me your Pillars" I liked the way they looked. These are what I came up with: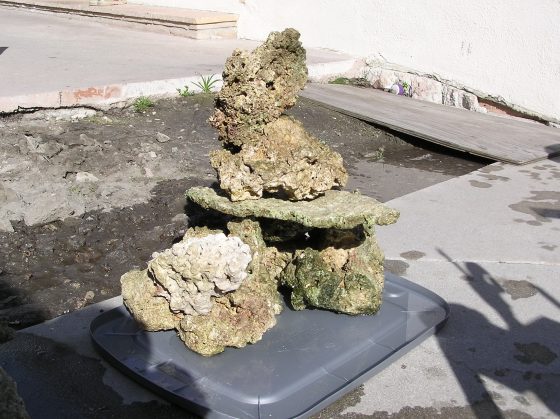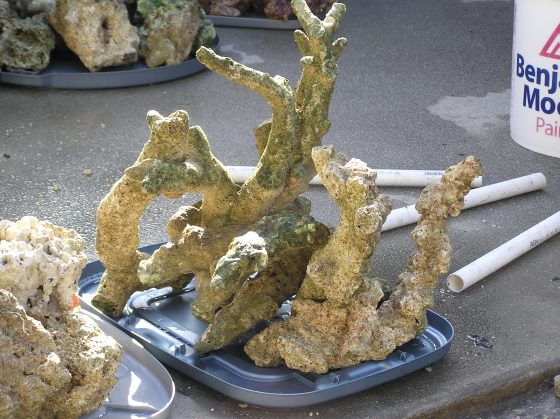 And for one side of the back wall,
Reef Ceramics
.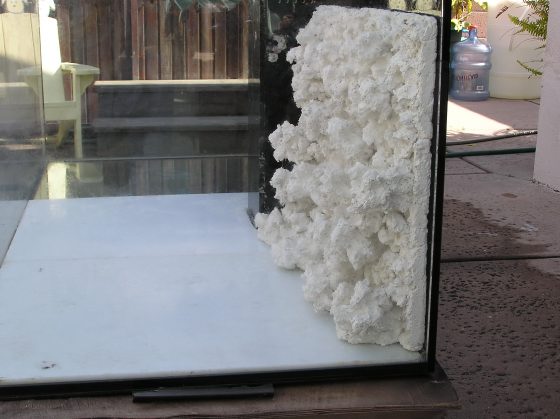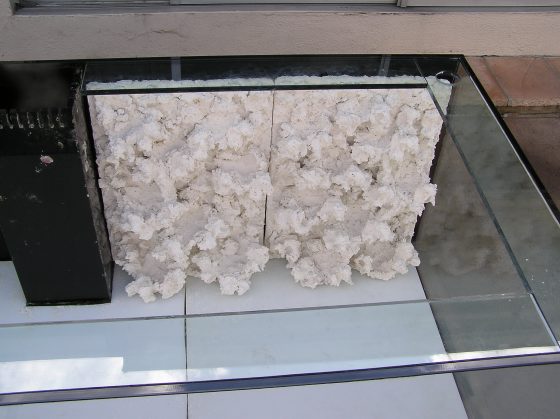 When it all comes together, it looks something like this,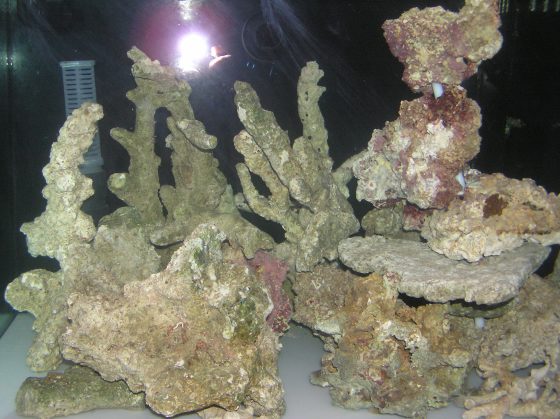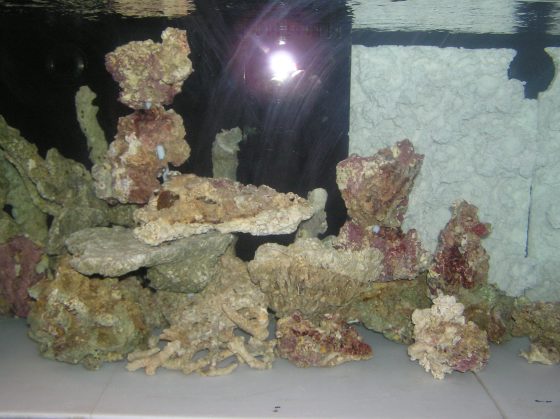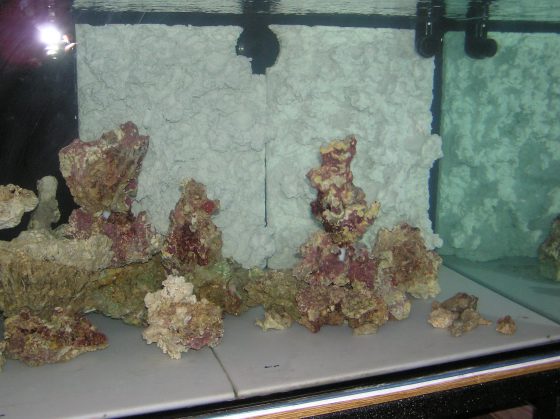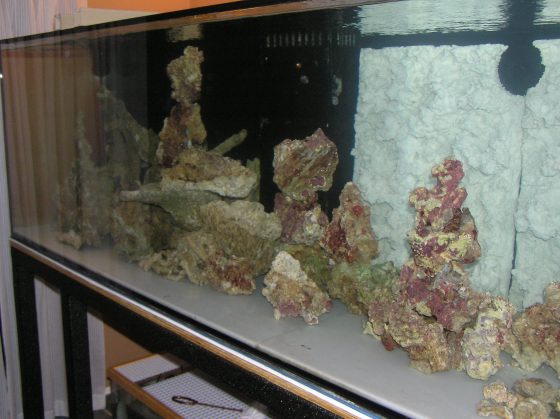 Views
13353
Comments
0

Comments